Become a distributor of our AQ Manager solutions
Conquer new markets !
By becoming part of the reseller network for our maintenance management and laboratory management software, you will be joining a team of professionals capable of understanding and translating the needs of our clients into effective and dependable solutions.
Our consultants will guide you in getting to grips with your new software and give you the tools you need to conquer new markets.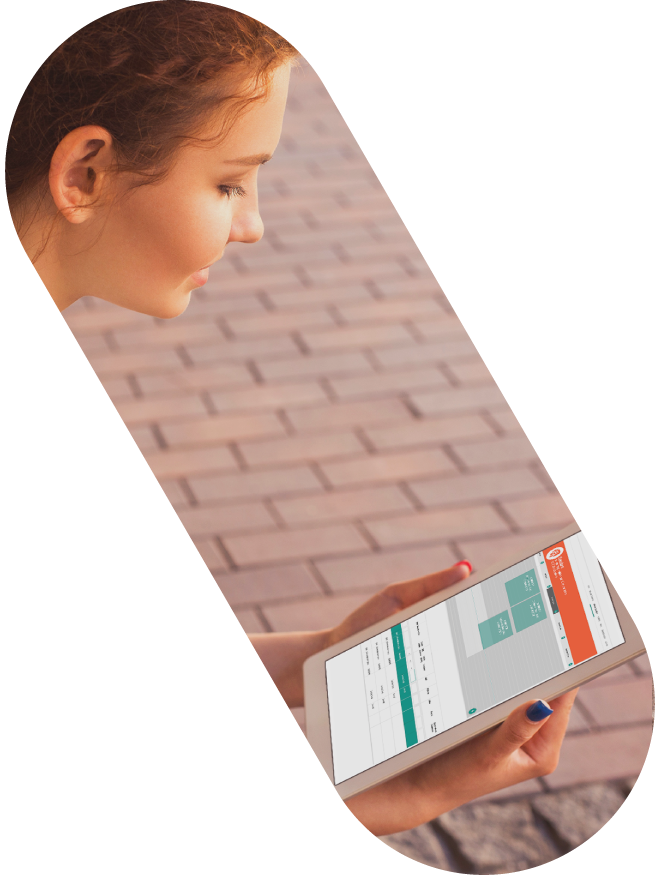 The benefits of our distribution programme :
By becoming an official reseller of our AQ Manager Full Web solutions, we offer you :

preferential commercial terms to reward your commitment

personalised commercial guidance

technical assistance throughout all the implementation phases at your clients

access to the Hotline and support team

special access to technical and commercial information

special conditions for your own internal use

commercial and technical training courses for your teams

development opportunities linked to the attractiveness of our solutions

development opportunities linked to the sale of our services

recurrent earnings linked to the sale of our solutions