Join a team with strong human values!
We are a stable and innovative family business with strong values, developing for more than 25 years maintenance and laboratory management software with more than 1250 customers in France, Belgium and Luxembourg.
Our innovative full web and mobile solutions adapted to a wide range of business sectors have made us successful!
Our objective is to offer ergonomic applications that are always adapted to the needs of our thousands of users thanks to the direct contact of our teams with our customers.
Our offices are ideally located, offering you a welcoming environment and easy access.
We are always looking for new talent to strengthen our teams
We regularly update the positions available in our company.
If there is no position that matches your expectations, do not hesitate to send us an unsolicited application.
We are currently looking for
To cope with our strong growth, we are looking to strengthen our team with the following profile(s):
Your mission
After a period of training, you will be assigned to :
manage implementation projects and carry out advisory/consultancy assignments with our clients
organise and run training sessions covering the setting and use of our software
provide support for our users (hotline, user manuals, procedures, etc.).
Your job will involve frequent travel.
Your profile
You have a long-course or short-course higher qualification, preferably in IT.
You are completely at home with computer tools (Windows, MS Office, etc.)
You have excellent relational skills, a sense of service client and working in a team
You are well organised and a self-starter. Perfect knowledge of French is essential. Good spoken and written English would be a bonus.
Interested ?
Fancy becoming part of our adventure ?
Your mission
Supported by a portfolio of over 900 clients and with the release of new software, you will contribute to our growth by developing and maintaining our portfolio of new business prospects.
You will contact companies, arrange qualified appointments, prepare price quotes, analyse specific client features and conduct negotiations through to completion
Your performance will contribute to achieving sales targets
You will pass on leads to the consultants who will the application within the commercial undertakings made
Your profile
You have a long-course or short-course higher qualification
You have 2 to 5 years of sales experience, preferably in IT services, and you take a solution-based approach to the business of maintenance and quality
You enjoy maintaining relations with various business contacts (mainly by telephone) and you have the ability to make yourself appreciated as a genuine partner
You are familiar with IT environments (Microsoft Office and CRM tools)
Knowledge of one or more foreign languages would be a bonus
Interested ?
Fancy becoming part of our adventure ?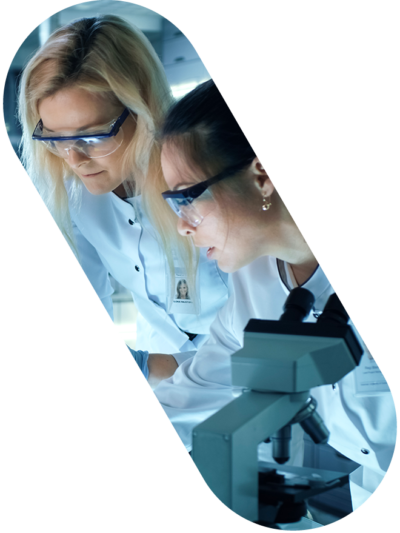 Unsolicited job applications
We provide practical solutions geared to your project
Please submit your unsolicited job application using the form below.