Flawless support for your
CMMS

and

LIMS

solution
We provide you with practical solutions geared to your project
Our CMMS and LIMS solutions are always carefully thought through and developed to meet your needs by remaining simple and intuitive. The support we provide is designed along the same lines and will provide you with an uncomplicated answer that is always designed to your specific situation.
Contacting AQ Manager online support
If you already have access to our AQ Manager online support
If you don't have access yet
Please complete the form and send it back to us.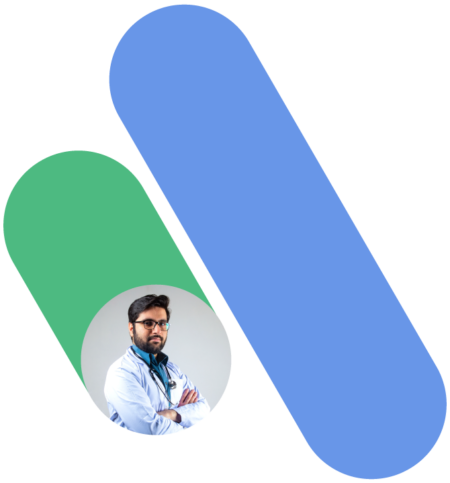 Download TeamViewer
Our support team may need to connect to your workstations remotely. To do that, we use the secure TeamViewer solution.
Save time and download TeamViewer now
Start the download