Internal and external test requests
A complete management and monitoring tool for analyses and tests in your laboratory!
Test requests are a central part of our QA Manager application. It allows you to identify your samples to be analysed in your laboratory, track their progress, enter results and generate your analysis bulletins and certificates of compliance.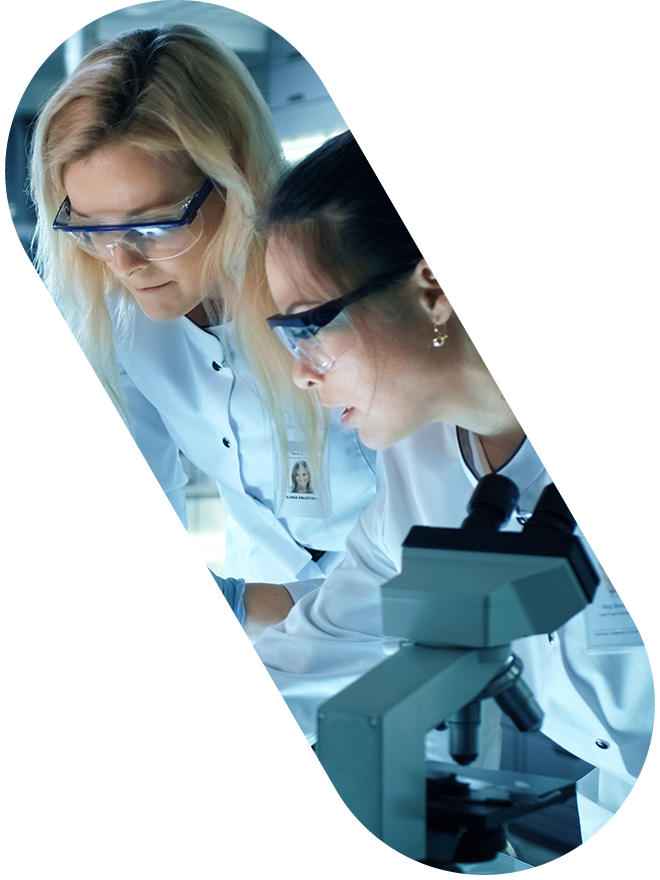 Discover all our other features
We would be delighted to discuss your needs and future plans with you.