Metrology of your laboratory equipment
Control the maintenance of your equipment with our LIMS software!
Our metrology module ensures that your equipment is always compliant with good laboratory practice and the international standards COFRAC, ISO 17025, CFR21PART11 and BELAC.
In addition, this module provides you with control over the quality of your measurements and an estimate of the uncertainties of the instruments in your laboratory. It also ensures that your metrology schedules are respected, as well as the monitoring and archiving of your calibration reports.
Our AQ Manager LIMS solution allows you to :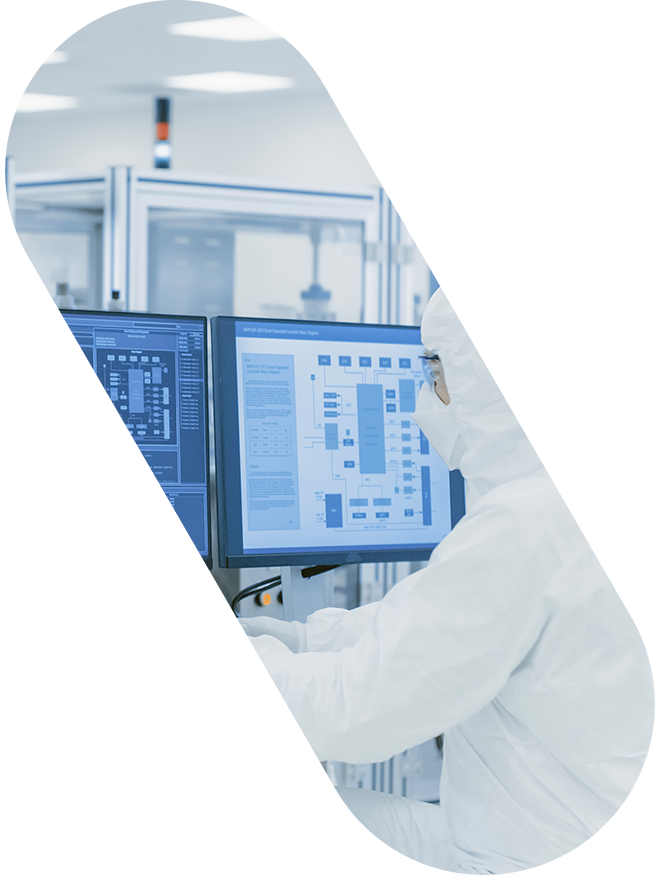 Discover all our other features
We would be delighted to discuss your needs and future plans with you.