Traceability, audit trail and compliance with standards
Choose a LIMS that complies with good laboratory practice and the international standards COFRAC, ISO 17025, CFR21PART11 and BELAC.
The Audit Trail module of our AQ Manager LIMS software offers you full traceability (additions, changes and deletions) and control of all data activities as soon as they are recorded in our application.
This module makes it possible, for example, to know who created and/or made changes to a record, and when.
This traceability is presented in the form of tables displaying chronologically, and for each record, the values before and after modification.
In addition, advanced management and traceability of user rights complete the functionalities integrated in this module.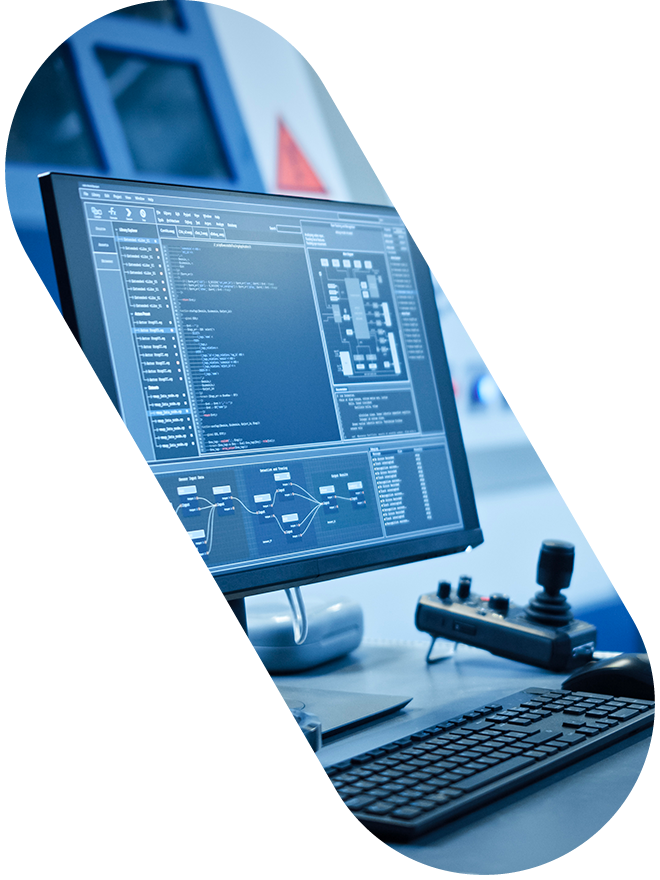 Discover all our other features
We would be delighted to discuss your needs and future plans with you.