Interview with Mr. Eric GORON
Maintenance/General Services Manager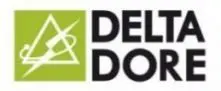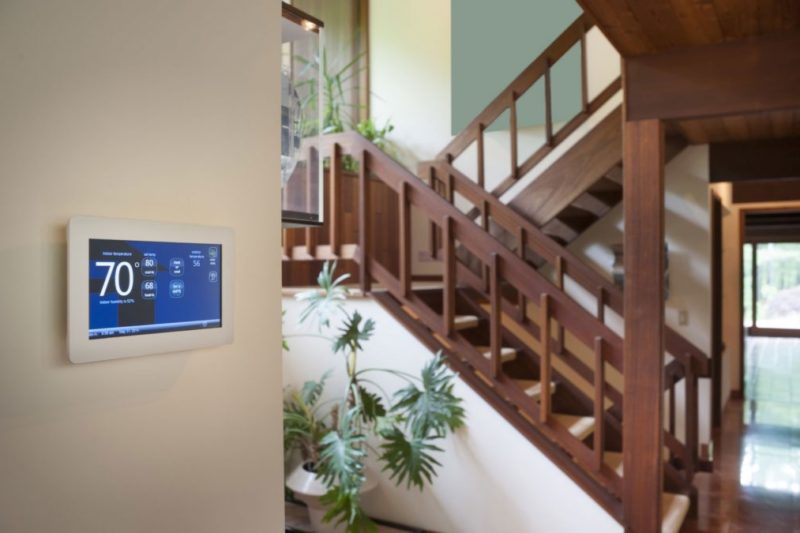 Delta Dore develops solutions then puts them into practice so as to gain a grasp of energy consumption and guide comfort in individual and collective accommodation and commercial and industrial buildings, whilst preserving natural resources.
Founded in 1970, the company has been positioning itself on the energy saving market for over 40 years now. Today the French family business is present throughout the world. It has over 9,000 sites in multiple fields: the sectors of sport, hobbies, the hotel sector, health, commerce and industry have already put their faith in Delta Dore.
Complete and professional training
"The AQ Manager trainers are true professionals and are always at our side", Mr. GORON tells us.
He is also delighted that the training goes beyond the theoretical foundations. Indeed, the trainers also bring all their expertise to the table by getting involved in the issues that may be encountered by a company on a day-to-day basis.
AQ Manager CMMS Full Web: a saving of time and money
"If I had to hire someone to carry out all the tasks offered by this CMMS, it would be very expensive for me", declares Mr. GORON.
On top of the financial aspect, AQ Manager CMMS Full Web also helps him to make a precious time saving. Indeed, this fast and easy-to-use CMMS enables him to process each of his files in only a few minutes.
AQ Manager CMMS Full Web: simplified daily follow-up and management
It was following a reorganisation of his maintenance team that Mr. GORON, Maintenance and General Services Manager of the company Delta Dore, decided to implement the AQ Manager CMMS Full Web software package so as to be able to support it in his new organisation.
"Thanks to AQ Manager CMMS Full Web, on a day-to-day basis I am able to assess the workload of my teams and check with just a few clicks from my computer whether the tasks of my external providers have been carried out correctly." In addition, the Full web side of the application allows him to have a global view of the activity of his three sites, and makes it easier for him to plan interventions without needing to systematically travel to each of them.
More than just a piece of software, AQ Manager CMMS Full Web has truly become an indispensable tool in his work: "Within the company, it is our CMMS that sees all and knows all. For that matter, I have taken the habit of calling it the fifth man in the team", he declares.
To improve performance still further, soon he plans to use the stock management functionalities present as standard in the AQ Manager CMMS Full Web application.
We would be delighted to discuss your needs and future plans with you