Interview with M. Christopher CAVORY
IT project manager at Bonduelle Group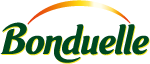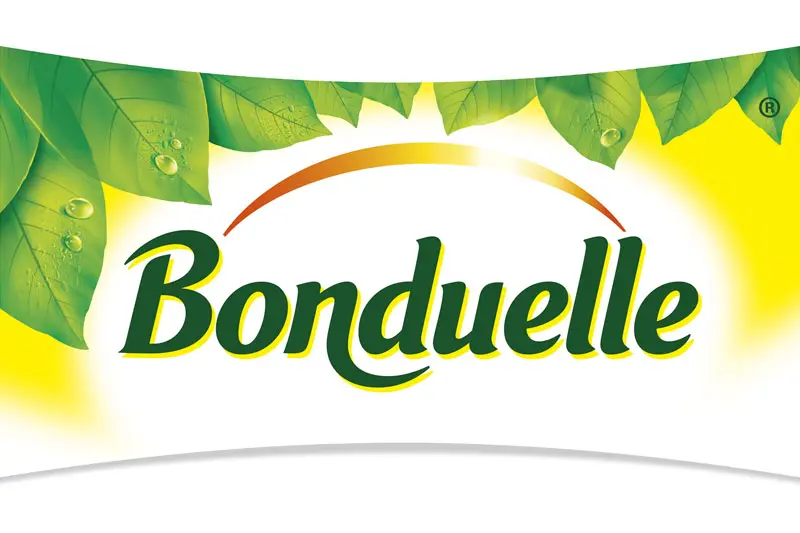 Founded back in 1853, Bonduelle Group supplies a wide range of vegetable products to customers all over the world. Driven by a constant sense of innovation, the company offers an extensive variety of vegetables in four main forms: the traditional canned and frozen goods, as well as fresh produce and products for the catering trade.
Over the course of more than 165 years, Bonduelle has developed its expertise in good living by selling responsibly sourced products and by minimising its environmental impact. And it has done all this without forgetting the family spirit infused into the business by its founder and by placing people at the heart of its concerns.
Tracking analyses and standardising control procedures
"The basic issue in hand was to find a tool that could be used at all of the group's production sites to standardise control procedures and ensure they were closely monitored," says Mr Cavory. "Once we had created a carefully considered model to meet our specific needs, we looked for a solution that would enable us to manage our analyses and various performance indicators efficiently."
After studying the market, Bonduelle finally decided on LIMS Full Web from AQ Manager. The company began by testing LIMS Full Web at its frozen vegetable sites, because they handle a large volume of analyses. Next it was rolled out to the sites manufacturing canned products and then finally to the sites handling fresh produces and catering products.
A simple, intuitive LIMS totally suited to their needs
"Our teams of staff – even the most reluctant ones – very quickly took the AQ Manager LIMS solution on board," he continued. "It didn't take them long to be totally won over by the qualities and features of this LIMS. The reduction in stress, more time-savings and a lower risk of making mistakes, etc. all mean that they now have an intuitive web solution to work with that is so simple to use."
And to meet its specific needs, the Bonduelle group has been able to add individual functionalities to the LIMS. For example, AQ Manager enables it to prevent duplicate entries. Because it interfaces with the ERP, all information is passed on automatically without the need to enter each item manually.
"Some of the other functions that we appreciate in particular are the management of requests for tests and the grouped monitoring of checks," continues Mr Cavory. "This latter feature enables us to analyse the various stages in the lifecycle of a product for the same test."
Greater proactivity and easier communication
In addition to making the management of analyses and controls easier by using AQ Manager's LIMS Full Web, the new solution has also enabled the people at Bonduelle to become even more proactive. "This tool guides them in their work. Which means they can now focus on matters that have greater added value and so set themselves new goals to drive the company forward."
The AQ Manager LIMS also helps facilitate communication between the Bonduelle Group's various production sites. They now have a common tool that enables them to manufacture identical products, as well as to exchange important information, such as their performance indicators (number of analyses, conformity, etc.).
Support from the AQ Manager teams throughout the project
"We were able to rely on the teams at AQ Manager to challenge us all the time we were considering which solution was the best suited to our needs. The project manager at AQ Manager helped us to make the correct choices by asking us the right questions and by ensuring that our request was properly founded and the outcome successful."
Towards the AQ Manager Mobile LIMS app
Bonduelle's future projects include looking at implementing the Mobile LIMS app from AQ Manager. The group wants to start by implementing it in a test environment before rolling it out to its other sites.
We would be delighted to discuss your needs and future plans with you