Interview with M. Mickaël Freyermuth
Maintenance and safety manager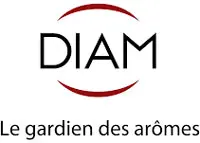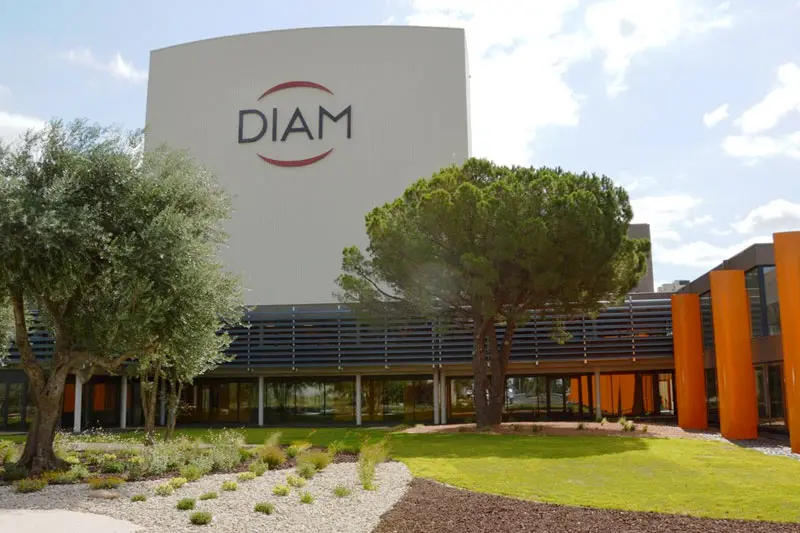 Diam Bouchage is a company that manufactures bottle stoppers made from reconstituted cork. These hi-tech corks are suitable for all wines, whether still, sparkling or fortified.
Operating in more than 55 countries and represented by over 350 staff, Diam Bouchage puts innovation at the heart of everything it does, while guaranteeing the food quality and safety of its products. The company also places a great deal of importance on the environment, creating organic corks that are inspired by nature.
Simplify planning, stock management and guarantee safety
As Mr Freyermuth says: "The basic issue was to make it easier to plan our work, as well as our stock management and spare parts. We opted for the GMAO Full Web from AQ Manager, because it is a solution that totally meets all our requirements in terms of maintenance and safety."
Implemented across the whole site, AQ Manager's GMAO has become an essential tool in the company.
A CMMS designed to boost responsiveness
Through AQ Manager CMMS Full Web, Diam Bouchage has improved its responsiveness, especially when it comes to managing its stocks. "All of our orders are now placed via the Manager solution. This tool enables us to have an overall view of the items in stock and alerts us when we need to place an order."
One advantage of having an overall view of the business is that it enables Diam to maintain its history of stock consumption. As a result, the company is able to place orders much more accurately for the parts it needs because it knows both the quantity and the rate at which it uses them. Better still, it can now order by the year and then ask its suppliers to despatch shipments when required, which is particularly practical for those parts that take a certain amount of time to manufacture.
Another aspect where Diam Bouchage has improved its responsiveness as a result of installing AQ Manager CMMS is preventative maintenance. "Thanks to the many indicators and updated dashboards (monthly breakdown of the number of corrective patches for machines, for example), we are able to anticipate the risk of malfunctions more easily and find solutions for preventing them from happening again."
A real-time communication tool
The AQ Manager CMMS simplifies communication and follow-up in the various production teams.
All requests from the workshops are centralised, which makes traceability easier and keeps the workshops happy.
As a result of the AQ Manager solution, the engineers' schedule can be updated in real-time. The all have a tablet equipped with the mobile version of CMMS, which means they can access their targets for the day and week. "Our engineers and managers all save time: the engineers because they can access their work schedule when they want and the managers because they have an overall view of the hours worked thanks to jobs completed being entered in real-time. It is also a way of checking that everything is running properly to time."
The AQ Manager teams listen and respond!
"I found that the teams at AQ Manager listened to our requirements particularly well and responded accordingly. Their engineers were able to analyse our needs so that they could develop solutions for upgrading the GMAO. For example, they came up with the right answer to one of our requests about systematically including our purchase terms and conditions in our order forms."
AQ Manager: a scalable solution
Diam of course intends to continue developing AQ Manager CMMS Full Web to make it perform even better. Our priority now is preventative maintenance: we want to introduce a maintenance system linked to usage (number of hours the machines are run), rather than based on a calendar. We have every faith in the teams at AQ Manager assisting us in implementing the best solution.
We would be delighted to discuss your needs and future plans with you