Interview with Mr. Olivier LE BRAS
Manager New Works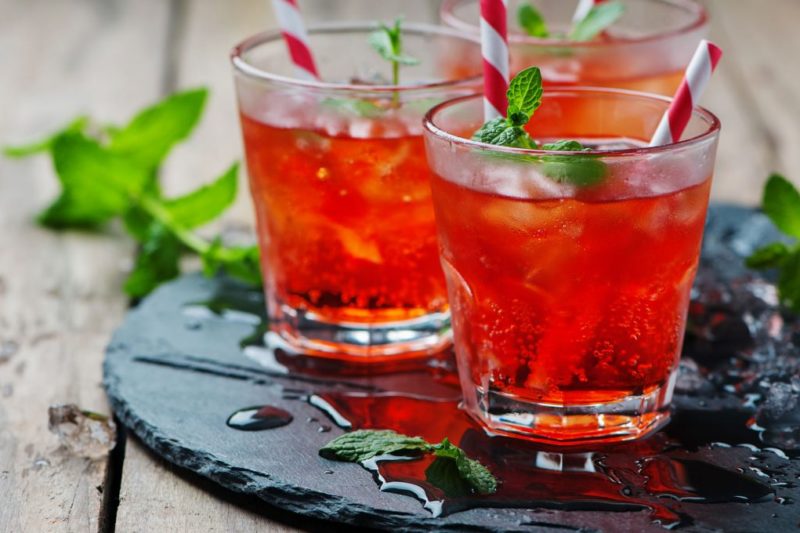 In 1963 the brand Fruité was created in France. Originally it offered fizzy fruit drinks, including the famous "Apple and Blackcurrant". In a short space of time, the customer-friendly, transgenerational brand was able to develop a very good reputation in the world of soft drinks, to become a veritable reference point in this sector today.
Fruité has always been keen to work with very high performance packaging machines on its sites, in this way contributing to the rigour of its production processes and the reliability of its recipes. After 50 years of presence on the market, the brand is continuing to innovate and surprise its consumers thanks to its original and trendy flavours.
Very high performance maintenance management
"Previously, we used to use another CMMS software application in our company. After we made the switch to AQ Manager CMMS Full Web, we very quickly realized that our preventive maintenance, stock management and the management of our purchases had been very greatly improved", declares Mr. LE BRAS.
"What is more, AQ Manager CMMS Full Web is a user-friendly piece of software that is easy to use", he explains.
The advantages of AQ Manager CMMS Full Web
"I truly appreciate the technical follow-up offered by AQ Manager CMMS Full Web as regards interventions. What is more, thanks to the intervention history, it is much easier for us to analyse past interventions and to put the information to use in order to make progress. I am also delighted that all our information is easy to find in the AQ Manager CMMS Full Web centralised database."
A team that always listens to our needs
"As well as there being a highly efficient after-sales department, sometimes I have questions that are a little more complex and which call for the presence of an AQ Manager trainer. In such cases, I can put my faith in the AQ Manager teams which always take the time to listen to me and to give me guidance over the phone", Mr. LE BRAS tells us.
We would be delighted to discuss your needs and future plans with you