Technicians' intervention reports
Easily enter your reports in our AQ Manager CMMS application
The QA Manager application's intervention reports allow technicians and subcontractors to enter their reports once the intervention is completed.
These may include time recording, comment entry, photo association, check-in of consumed parts, validation of checklist steps, measurement and meter reading entry, etc.
Thanks to the workflows, managers will be alerted of the interventions completed by technicians and a validation will allow them to archive these and update the history of each piece of equipment.
Intervention reports can also be clocked directly in the field with the mobile application. Allowing the use of barcode and QR code label scanning to consume spare parts. But also to be able to associate photos directly but also to be able to dictate reports thanks to voice recognition.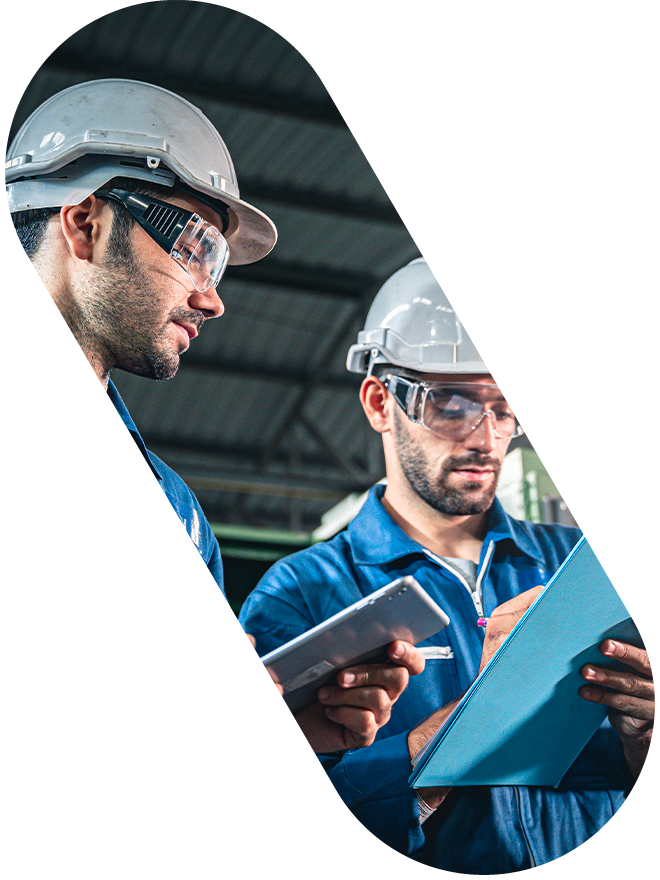 Discover all our other features
We would be delighted to discuss your needs and future plans with you.