Control and customise multiple processes related to your business
AQ Manager includes a customisable workflow solution that allows you to manage an unlimited number of processes related to the activity of your maintenance department.
These can, for example, manage the steps :
The steps in these workflows are customisable for your project and organisation.
They allow you to determine the rights of users to sign and validate each step, to define automatic email sequences to request validation from the persons concerned or to inform them of the progress.
These steps allow alarms to be managed in relation to validation processing times that are not respected. And each stage can be associated with automatic document editing (a work order, a supplier purchase order, a customer estimate, etc.).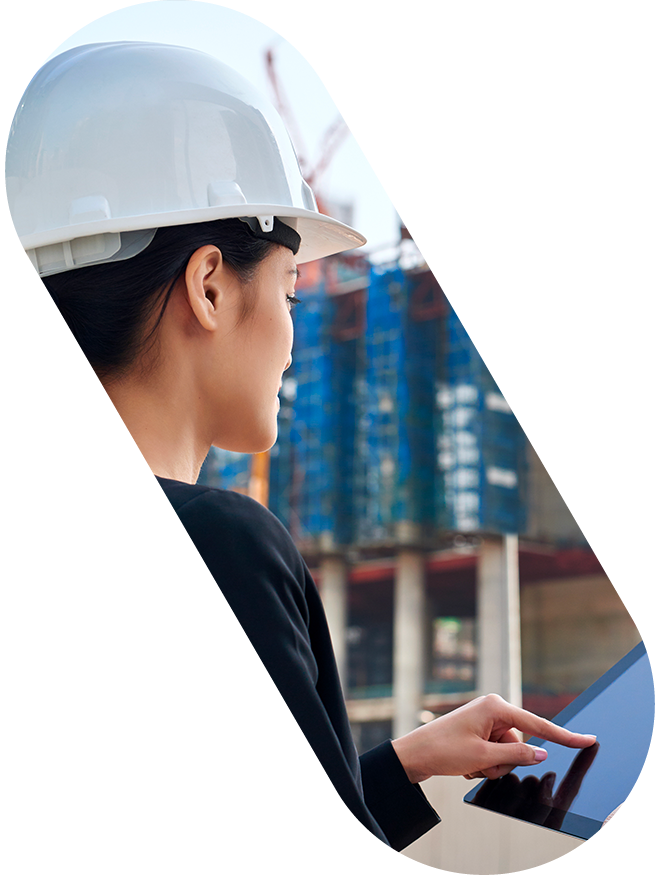 Discover all our other features
We would be delighted to discuss your needs and future plans with you.