Optimise and automate your supplier purchases with our CMMS!
Minimum thresholds and replenishment thresholds can be defined for each article. These allow you to be alerted to the need for replenishment and to generate automatic order proposals to suppliers.
These can take into account the purchasing conditions (supplier references, lead times, tariffs, delivery costs, etc.) that can be defined for each supplier in each article.
These order proposals can be transformed after validation into requests for quotations or directly into supplier purchase orders. Thanks to customisable workflows, AQ Manager allows you to define order validation circuits, through electronic signatures to which a maximum validation amount can be associated.
After validation, purchase orders can be automatically sent by email to suppliers. If suppliers fail to meet delivery deadlines, in addition to alerting you, AQ Manager will automatically send them email reminders.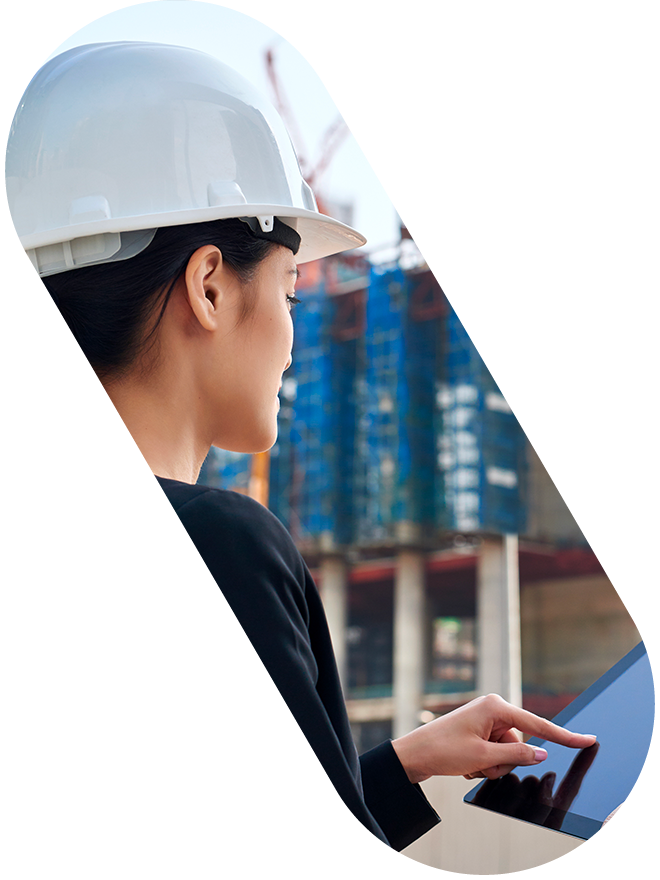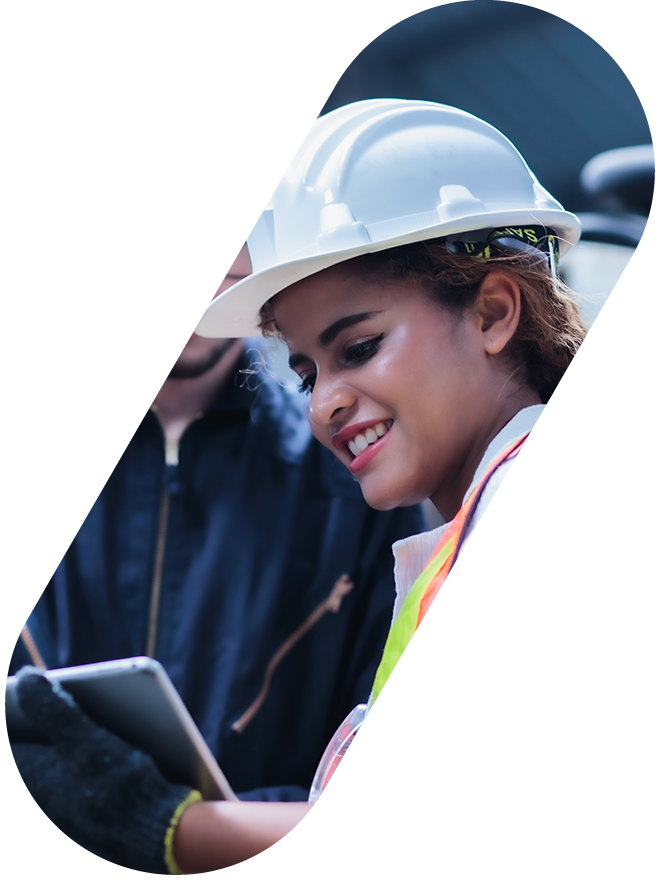 You will be able to track supplier deliveries using the stock receipts screen. In addition to being able to identify the quantities received, these will also allow you to evaluate the supplier on criteria such as compliance with deadlines, conformity of the delivery with the order, etc.
Once the reception has been carried out, and after validation, the quantities in stock will be updated.
When receiving supplier invoices, AQ Manager will allow you to validate them by reconciling them with the quantities received and the prices negotiated when the order was placed. A validation or rejection step of the invoice will allow you to release or block the supplier payment.
Discover all our other features
We would be delighted to discuss your needs and future plans with you.