Planning of works, equipment and participants
Graphic and ergonomic planning to help you in your daily life!
AQ Manager integrates a number of structured graphic schedules with different views as standard:
The planning is done by a drag and drop / click and drag system that allows the interventions to be selected in a grid and dragged into the different graphic schedules.
Each user can view his or her schedule in the form of an individual diary and click on each intervention to open it directly and take charge of it.
An automatic planning system makes it possible to integrate requests for intervention and work orders directly into the agendas of the participants. Taking into account the priorities, the skills of each person and the availability of staff and subcontractors.
All schedules in the AQ Manager Full Web application can be automatically and remotely synchronised with those in the mobile application.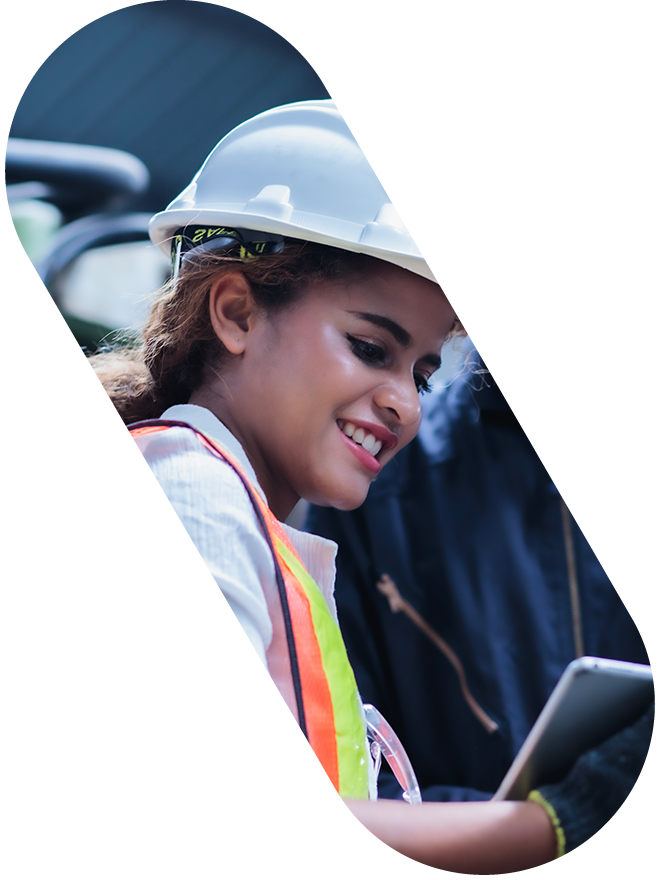 Discover all our other features
We would be delighted to discuss your needs and future plans with you.