Identify and manage the resources you need for your interventions.
Work orders identify each intervention to be carried out on a piece of equipment, a building or a site. They can be generated automatically on the basis of a validated work request, but also on the basis of a preventive or conditional maintenance schedule.
AQ Manager allows each work order to be broken down into tasks and to be able to define an operating procedure to be followed, the resources required and the spare parts to be used.
A work order will always have a progress status depending on the workflow it is associated with. This will link a process of customisable validation steps and the sending of emails to certain users to inform them.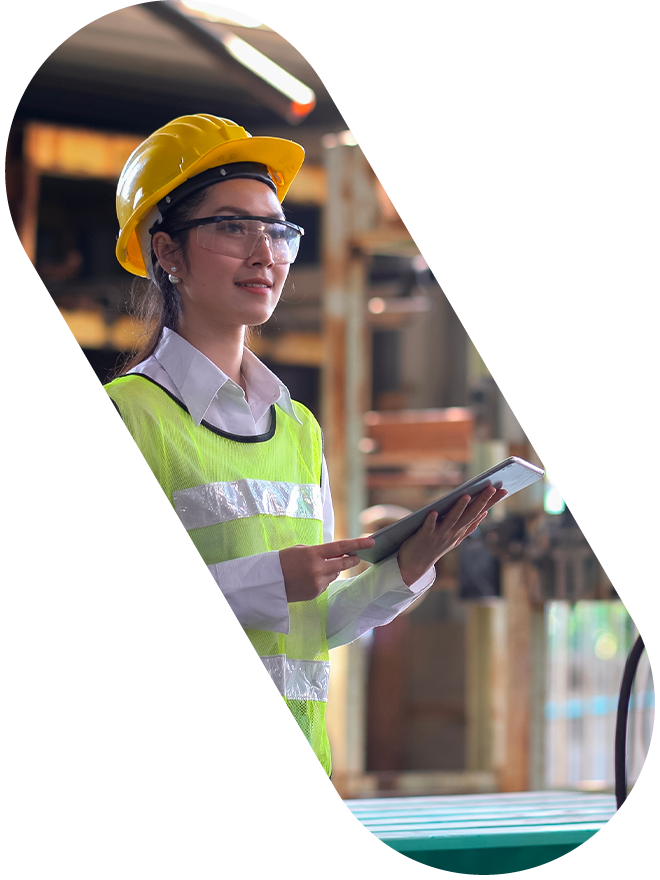 Discover all our other features
We would be delighted to discuss your needs and future plans with you.